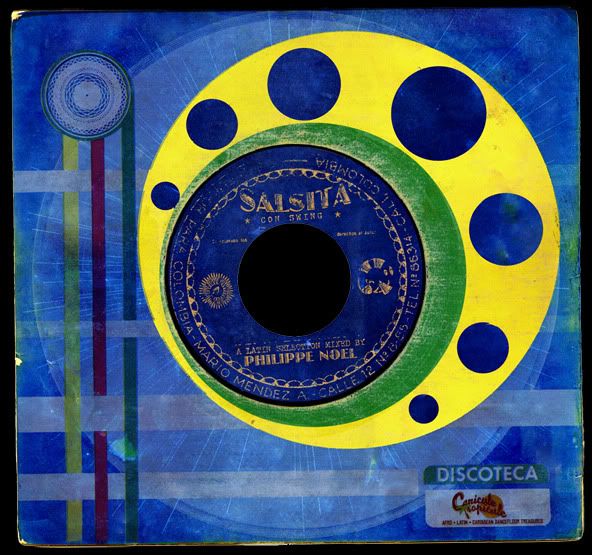 Insatiable

globetrotter

,

dj

, digger and owner of the great blog Canicule Tropicale,
Philippe Noël
kindly

sent me

from

his hometown

Montreal

a

impeccable

mix of Latin records he
collected while several trips around the planet.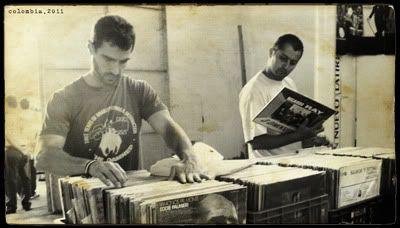 H
ere are
an hour that
will delight
Salseros as much as music lovers.
.download.

orquesta carnaval swing - descarga colombiana
ray barretto - swing la moderna
sexteto miramar - serrana
los bravo - se fundio el bombillo
los yogas - coco may may
rafa y su combo - san jose
ray perez - descarga en la septima
ray barretto - ska cha
la pesada - cumbia y tambo
los univox - cumbia del pescador
fredy y sus afros - magdalena
los platinos - aquarius
ray perez - adios
sexteto miramar - a las seis
ray perez - el pescador
conjunto miramar - tuyo soy
rafa y su combo - vete
sexteto miramar - miramar descargando
los latinos - humo dorado
Please don't forget to have a look and a listen to Philippe's great blog HERE ! !!